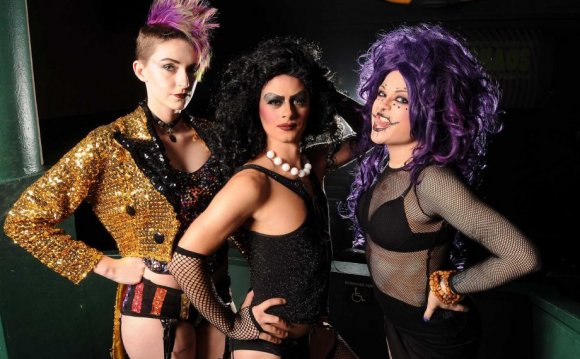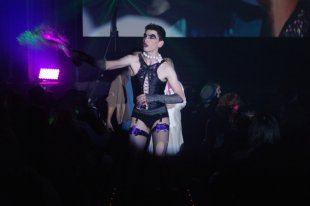 The Royal Mystic Order of Chaos
Second Saturday of each month
$10.50
River Oaks Theatre
2009 W. Gray St.
rockyhorrorhouston.com
When it was first released in 1975, campy musical comedy The Rocky Horror Picture Show seemed likely to sink into oblivion deeming it "a low budget freak show" and Roger Ebert calling it "cheerful and silly, and kind of sweet, and forgettable."
Instead, the film became a cult classic, with midnight screenings regularly held across the country where audience members dress up as their favorite characters. Like many other cities, Houston has a theater troupe dedicated to the film, one that performs before and during screenings. For the past three years, The Royal Mystic Order of Chaos has been staging such shows monthly (usually on the second Saturday of the month—the next screening will take place in March) at the Landmark River Oaks Theatre.
I recently sat down at Agora with Jeff Foss, the Royal Mystic Order's founder and director, along with troupe members Robert Price, Kyle Vaughan, Rachael Bryant, and Foss's wife Amber. Foss is the guy who makes it happen—the emcee and the organizer. He's been part of the Rocky Horror scene for over 30 years and has attended or performed at over a thousand shows in theaters ranging from California to Texas.
Why does he do it? "There's that time when you're standing there, and you just see everybody having a good time, " he told me. "So you're like, yeah. You created this." Foss directs the show, does the lighting, coordinates with the theatre, designs the promo flyers and T-shirts, and handles the merchandise. Although Foss believes The Royal Mystic Order of Chaos is the most popular Rocky show in the country, the enterprise remains a hobby for him and everyone else in the troupe—no one gets paid. They support themselves like everyone else, with office jobs, temping, teaching improv, and other similarly mundane gigs.
For Amber Foss, it's the audience members who keep her coming back month after month. "There are some people that stick out to you, " she says. "They may not have a great home life. They may come from a messed-up family. But you'll do a little, tiny, miniscule thing, and after the show they'll say you made their entire year."
And in the end, that's what the Rocky Horror Picture Show and the Royal Mystic Order of Chaos are really about: giving Houstonians a safe place to be weird.
YOU MIGHT ALSO LIKE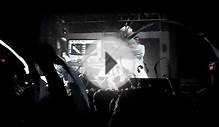 Rocky Horror Picture Show at Riveroaks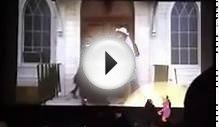 Rocky Horror Picture Show audience participation "Sweet Tra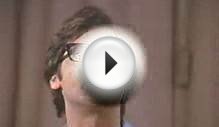 Rocky Horror Picture Show
Share this Post