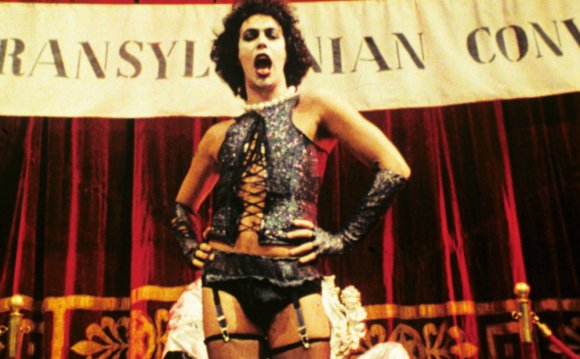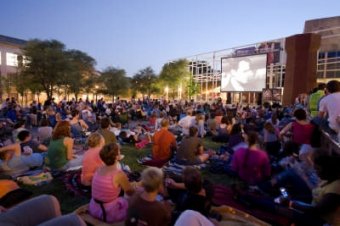 Whether it's summer blockbusters or camp classics, if you're a movie buff, you're going to love Columbus. Here are five places to catch a flick in true Columbus style.
1. Studio 35 Cinema and Draft House - When you mix beer and pizza with a great movie, you've got a perfect night out! Studio 35 pairs these with fun themes, like Bad Movie Night, beer tastings and a monthly showing of the Rocky Horror Picture Show. This one-screen movie house is located in Clintonville, and offers a late-night showing in addition to its earlier films.
2. The Drexel – If you're more the independent movie type, check out The Drexel in Bexley. Occupying a stately art-deco style theater, seeing a film here is a true experience. Check out its Casablanca Night, Cinema Feasts, Sci-Fi Marathon, and Summer Kids Movie Fest.
3. The Wexner Center for the Arts - The Wexner Center's impressive film and video program is sure to please even the most highbrow art-house film fan. Screening hard-hitting documentaries, foreign film series, classics and conceptual pieces, you'll never be short of new content to watch. The Box is a small theater space inside the gallery itself, with a rotating piece playing on continuous loop daily. During the summer months, check out the Thursday night Wex Drive-Ins. These free films (like Bottle Rocket, The Fantastic Mr. Fox and The Bride of Frankenstein) are actually projected outdoors in the pedestrian plaza – so bring lawn chairs and blankets rather than your Honda.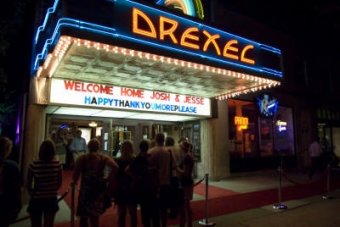 4. Gateway Film Center - This spot in the South Campus Gateway area along High Street specializes indie films. Check out the new restaurant – The Torpedo Room – before or after your next film. From short films to documentaries to commercial blockbusters, you'll find what you're looking for in this fun environment.
6. North Market - The North Market isn't just for great food – although that is a bonus of this summer's drive-in movie series. Market vendors provide the concessions, and family classics, like Toy Story, take the screen. At $18 a car-full, and $5 for those arriving on bike, scooter, motorcycle or foot, it's a great way to spend a Saturday after sundown near downtown. Check here to find the next showing.
YOU MIGHT ALSO LIKE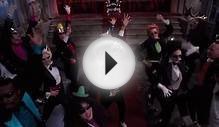 HBO NOW: The Rocky Horror Picture Show "The Time Warp"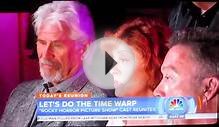 The Rocky Horror Picture Show Reunion (Today Show)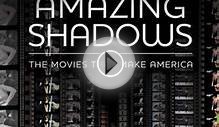 These Amazing Shadows (2011) Rocky Horror Picture Show
Share this Post