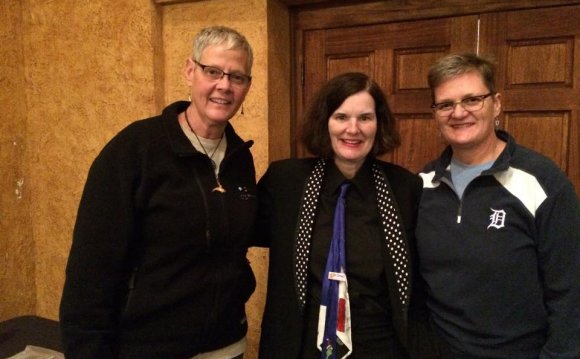 Tim Curry, the Emmy Award-winning actor, Tony Award nominee and creator of the original "Dr. Frank-N-Furter, " will return to the iconic, pop culture phenomenon as the Criminologist Narrator of THE ROCKY HORROR PICTURE SHOW, the two-hour television event airing this fall on FOX. Curry, an accomplished stage, television and film actor, originated the breakout "Dr. Frank-N-Furter" role in the 1973 London stage production of "The Rocky Horror Show, " returning to play the character in the Lou Adler-executive-produced film "The Rocky Horror Picture Show, " which premiered September 26, 1975, and has been in theatrical distribution longer than any other film in history.
"I am very happy and excited to be a part of this new event, " said Curry.
Curry joins previously announced cast members Laverne Cox (Dr. Frank-N-Furter, "Orange is the New Black"), Victoria Justice (Janet, "Victorious"), Ryan McCartan (Brad, "Liv & Maddie, " "Heathers: the Musical"), Adam Lambert (Eddie, "Glee"), Reeve Carney (Riff Raff, "Penny Dreadful, " "Spider-Man: Turn Off the Dark") and Staz Nair (Rocky, "Game of Thrones").
THE ROCKY HORROR PICTURE SHOW follows sweethearts Janet (Justice) and Brad (McCartan), who stumble upon Dr. Frank-N-Furter's (Cox) bizarre abode. Frank-N-Furter, a sexually ambiguous, flirtatious alien mad-scientist – with the help of his faithful servants Riff Raff (Carney) and Magenta – is holding an annual, Transylvanian science convention to showcase the birth of "Rocky Horror" (Nair) – a fit, attractive man created solely to fulfill Frank's desires.
Executive-produced by Lou Adler (Grammy Award winner and Rock and Roll Hall of Fame inductee), Gail Berman (TV, film and Broadway producer) and Kenny Ortega ("High School Musical" franchise, "This Is It, " "Descendants, " "Hocus Pocus, " "Newsies"), THE ROCKY HORROR PICTURE SHOW is a reimagining of the cult classic, which is celebrating 40 years of theatrical distribution – longer than any other film in history. One of the most popular films of all time, it still plays in movie theaters around the world.
Tim Curry is an English actor and singer known for his diverse work in Hollywood. In addition to his role on "The Rocky Horror Picture Show, " Curry acted in a handful of English productions, such as "Threepenny Opera, " "Love For Love" and "Rivals." Curry later starred in "Pirates of Penzance, " earning him enthusiastic reviews and paving his way to Broadway. There, he starred in "Travesties, " gaining huge popularity with the American audience. Curry was then nominated for his first Tony Award for his role as Wolfgang Amadeus Mozart in "Amadeus." In the Broadway production of "My Favorite Year, " he earned his second Tony Award nomination for playing "Alan Swann." Following that, Curry acted in both "Me and My Girl" and "The Wall: Live in Berlin."
new website https://wmj.su/
YOU MIGHT ALSO LIKE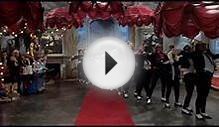 Time Warp Rocky Horror Picture Show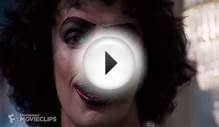 The Rocky Horror Picture Show (3/5) Movie CLIP - Sweet ...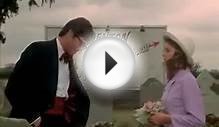 The Rocky Horror Picture Show (1975) - Dammit, Janet
Share this Post