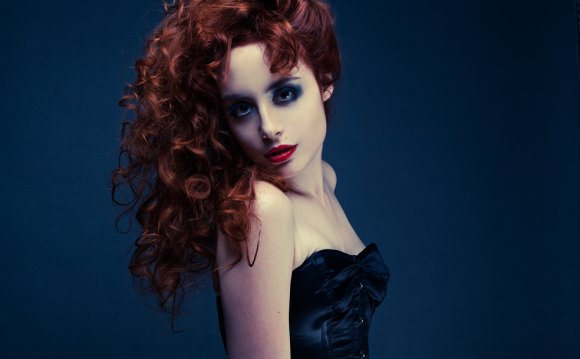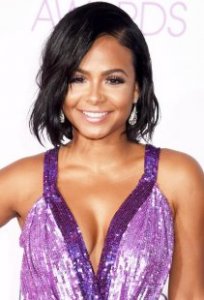 Christina Milian Credit: Jeff Kravitz/FilmMagic
is entering the castle! The Grammy-nominated singer has joined the cast of Fox's televised Rocky Horror Picture Show remake, the network announced Wednesday, February 3.
The performer, 34, will play Magenta, the maid at Dr. Frank-N-Furter's estate and sister of Riff Raff. Patricia Quinn portrayed the character in the 1975 cult film.
Milian joins a cast that already includes Laverne Cox as Frank-N-Furter, Victoria Justice as Janet, Ryan McCarten as Brad, Reeve Carney as Riff Raff, Adam Lambert as Eddie and Tim Curry as the Criminologist Narrator.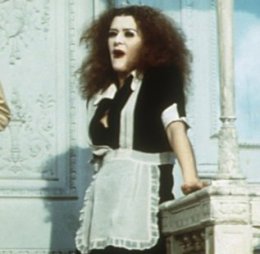 Milian rose to fame as a singer with such tunes as the 2004 hit "Dip It Low." She can be seen on Fox's sitcom Grandfathered and E!'s unscripted series Christina Milian Turned Up.
Rocky Horror, a two-hour taped production, is set to air in the fall on Fox. It follows the network's recent musical production, which was a ratings success.
Patricia Quinn as Magenta in The Rocky Horror Picture Show 20thCentFox/Courtesy Everett Collection
YOU MIGHT ALSO LIKE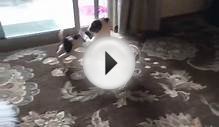 Meet Riff Raff & Magenta of the Rocky Horror Picture Show ...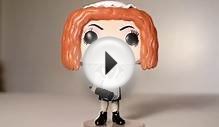 Rocky Horror Picture Show MAGENTA Funko Pop review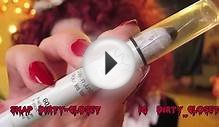 Magenta. {Rocky Horror Picture Show}
Share this Post