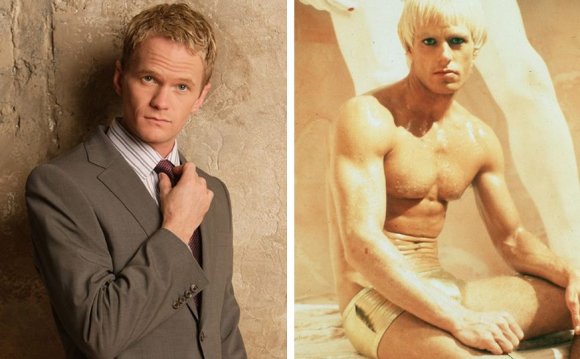 Rocky Horror Show UK Tour News
New Dates: The Grand Theatre, Wolverhampton goes on sale Monday morning and we have a special fans pre sale offer to allow you to book then. See the page for the code and links.
Oxford is also on sale now (we spotted the Foxy ladies!).
The Rocky Horror Show is at the New Wimbledon Theatre this week.
Welcome back Richard Meek who will be covering the role of Eddie while Paul Cattermole recovers from a back injury. We also have news about a new Narrator! See the page for details.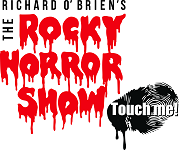 Rocky Horror Company have once more done us a special offer as well as the front row being held for fans, we get advance booking for all venues on this tour. We have a dedicated section for the 2015/16 tour on the site with all the currently listed tour dates (don't worry there are more to follow) and direct booking links. The section is now updated with a quick tour calendar (thanks Neil for the idea) and loads of links to Reviews of the show. Cliffs Pavilion, Southend-on-Sea and Bord Gais Energy Theatre - Dublin tickets are on fans pre-sale now.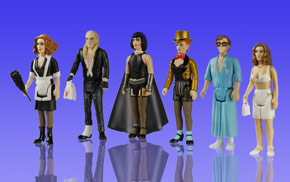 RHS Tour Merchandise
The 2016 Picture Book (souvenir brochure), Dress Up Bear and Tote Bag are now added to the listings. There are lots of images and details of the merchandise available at the 2015/16 tour venues and online. We will continue to update the section as we get new items.
Fans at the Show
Our famous Fans at the Show pages return for the 2015/16 tour of The Rocky Horror Show. We want you to send in your photos of yourself and/or your friends in costume at the shows on this tour. We will put them up on the site for prosperity and you can join the thousands of people already featured here on TimeWarp.org.uk. See the
YOU MIGHT ALSO LIKE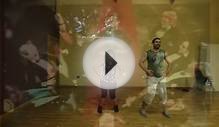 Rocky Horror Quart Show 2015 Ensayando el Time Warp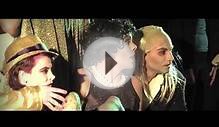 Rocky Horror Picture Experience - Time Warp & Sweet Travesti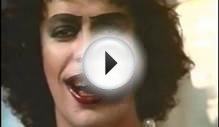 The Rocky Horror Picture Show - The Time Warp
Share this Post