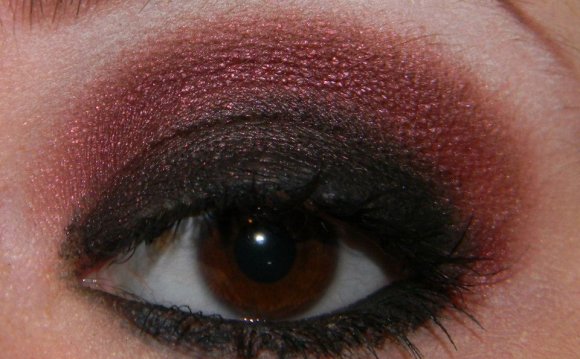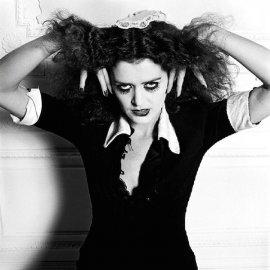 Get the Most Popular Beauty World News Stories in a Weekly Newsletter
(Photo : Instagram)
This week, we honor classic beauty Patricia Quinn.
In honor of the upcoming Halloween festivities at the end of the month, we decided to pay homage to one of our favorite characters from the cult classic film, Rocky Horror Picture Show.
Quinn has had other roles, but her part in this iconic film as the domestic hand named Magenta has garnered her the most accolades.
(Photo : Instagram)
Having recently celebrated it's 40th anniversary with a special makeup collection with, Rocky Horror keeps Quinn's now legendary part in the spotlight.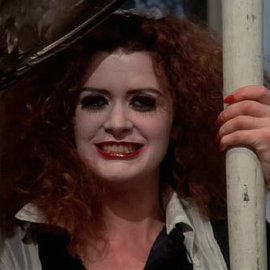 Playing a sexy extraterrestrial from the planet Transylvania, Magenta is a seductive maid who makes big hair look fabulous. Her teased redheaded tresses are complimented with pale skin, bold eye makeup that defines every lash, and of course those super sultry red lips!
It is said that actress Patricia Quinn has the most famous lips in cinema. Why? Did you know that in the opening of the film that the red lips that sing the song Science Fiction Double Feature, are actually Quinn's? Who knew!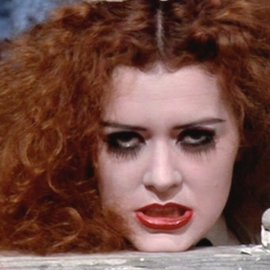 Before the movie version, Quinn was in the original play and sang the opening song, but ended up losing the role to actor Richard O'Brien in the film version. But clearly her lips couldn't be denied, so the director of the movie, Jim Sharman, said he would film Quinn lip-syncing the track and use her gorgeous lips.
And check out those nails! Long red talons complete this look perfectly if you're looking for a little Halloween inspiration from this 1975 diva.
No one ever knew what a hit the Rocky Horror Show would be. Even Quinn remembers getting the part and wondering just what she was getting herself into to her agent. "I said 'What is this thing?' and he said 'I think it's something about a circus', and in a way he wasn't wrong because I've been in this circus ever since."
Love Magenta's look? Check out the fun tutorial below and let us know what you think with a note below!
Tagsthrowback, throwback thursday, rocky horror picture show, Patricia Quinn, halloween
YOU MIGHT ALSO LIKE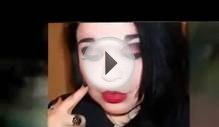 Look 2 Rocky Horror- Magenta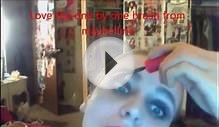 Magenta makeup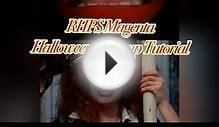 Rocky Horror Picture Show - Magenta Halloween Makeup Tutorial
Share this Post