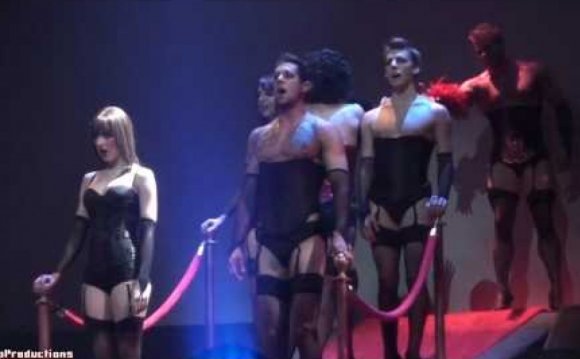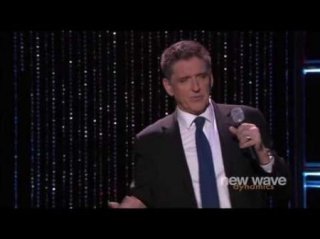 You know Craig Ferguson as the longtime host of CBS's "The Late Late Show, " or maybe from his earlier role as department-store boss Nigel Wick on ABC's sitcom "The Drew Carey Show." What you might not know is that Ferguson first found success as a stand-up comedian, in the most unlikely of ways.
From 1980 to 1982, Ferguson was the drummer in a punk band alongside Peter Capaldi - the same Peter Capaldi who would go on to acting fame as manic political operative Malcolm Tucker in the black comedy TV series "The Thick of It" and who was recently named the latest incarnation of The Doctor on long-running science fiction program "Doctor Who." And according to Ferguson's 2009 memoir American on Purpose: The Improbable Adventures of an Unlikely Patriot, it was Capaldi who motivated him to try his hand at stand-up comedy. Not many people can say they got career advice from The Doctor.
After success touring in the UK and even a bit of musical theatre alongside another British acting notable - he shared the stage in a 1991 London production of "The Rocky Horror Picture Show" opposite future "Buffy The Vampire Slayer" and "Merlin" star Anthony Stewart Head - Ferguson took his career across the Atlantic Ocean to the United States in 1994. Two years later, he landed the role of Wick on "The Drew Carey Show, " which he played for nine years while going entertainingly over the top at almost every opportunity.
During his run on "Drew Carey, " he was also the writer and star of three feature films: 1999's "The Big Tease, " 2000's "Saving Grace, " and 2003's "I'll Be There, " the latter of which he also directed.
Yet since the late 2000's, he's been on the road returning to his stand-up comedy roots. He's had three stand-up specials in the last five years: 2009's "A Wee Bit O'Revolution, " 2011's "Does This Need To Be Said?" and 2013's "I'm Here To Help, " which earned him a Grammy Award nomination for Best Comedy Album. Ferguson has taken his act to such vaunted venues as Carnegie Hall and Radio City Music Hall, always bringing his same brand of whip-smart, often incredulous humor.
Having announced that he will be leaving his role as "Late Late Show" host in December 2014, Ferguson has plenty of time on his hands to do whatever he wants. Here's hoping he devotes more time to stand-up comedy, because that's a side of this talented Scotsman that deserves more attention and acclaim. Don't miss Craig Ferguson if he ever comes to your town; he's just as entertaining as seen on TV.
YOU MIGHT ALSO LIKE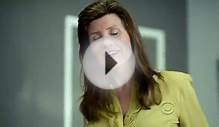 Anthony Head on Late Late Show with Craig Ferguson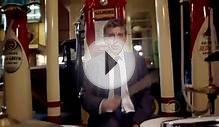 Craig Ferguson 10/31/11A Late Late Show LIGHT beginning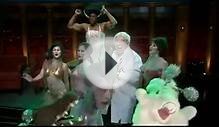 Craig Ferguson Intro, 10/29/10, Monster Mash!
Share this Post