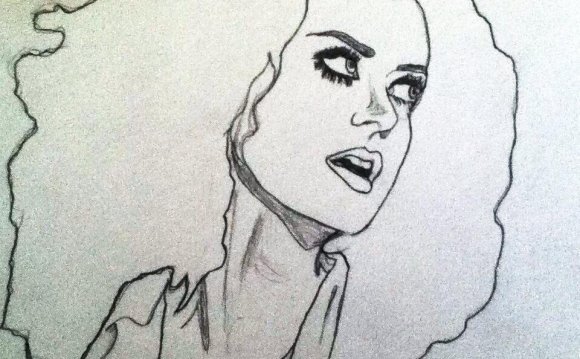 GRAMMY AWARD NOMINEE CHRISTINA MILIAN JOINS THE CAST OF "THE ROCKY HORROR PICTURE SHOW" AS "MAGENTA"
Milian will play MAGENTA, the castle's compliant maid, who, along with her brother, Riff Raff, plots a secret plan to return to their native planet of Transsexual.
Previously announced cast members include Laverne Cox (Dr. Frank-N-Furter, "Orange is the New Black"), Victoria Justice (Janet, "Victorious"), Ryan McCartan (Brad, "Liv & Maddie, " "Heathers: the Musical"), Adam Lambert (Eddie, "Glee"), Reeve Carney (Riff Raff, "Penny Dreadful, " "Spider-Man: Turn Off the Dark"), Staz Nair (Rocky, "Game of Thrones"), Annaleigh Ashford (Columbia, "Sylvia, " "You Can't Take It With You, " "Masters of Sex") and Tim Curry, the original Frank-N-Furter, who returns as the show's Criminologist Narrator.
A reimagining of the cult classic, THE ROCKY HORROR PICTURE SHOW follows sweethearts Janet (Justice) and Brad (McCartan), who stumble upon Dr. Frank-N-Furter's (Cox) bizarre abode. Frank-N-Furter, a sexually ambiguous, flirtatious alien mad-scientist – with the help of his faithful servants Riff Raff (Carney) and Magenta (Milian) – is holding an annual, Transylvanian science convention to showcase the birth of "Rocky Horror" (Nair) – a fit, attractive man created solely to fulfill Frank's desires.
YOU MIGHT ALSO LIKE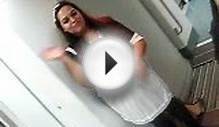 Cutre - Magenta (rocky horror Barcelona)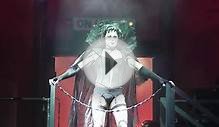 Szenen aus der "Rocky Horror Show" | Tour 2015 ...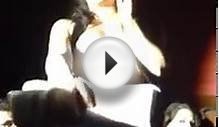 The Rocky Horror Picture Show/Science Fiction Double ...
Share this Post