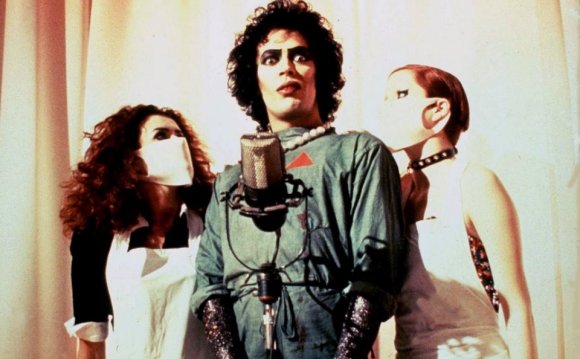 CELEBRATING OUR 28th YEAR AT THE CEDAR LEE THEATRE!
SHOWS ARE THE FIRST SATURDAY OF EVERY MONTH
Awarded "Best Of Cleveland 2009: Best Happy Campers" by Scene Magazine!
"Best Of Cleveland 2008: Best Cult Acting Troupe" by Cleveland Magazine!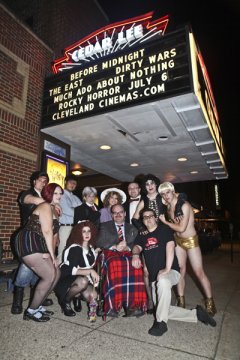 FOR TICKETS, CLICK THIS BANNER:
Admission: $9.50 ($6.50 in costume) *please arrive 30 minutes before showtime*
Where we're at: CEDAR LEE THEATRE, 2163 Lee Road, Cleveland Heights, OH 44118
24-hour theatre info line: 440-528-0355 Click here for more theatre info
Theatre parking: Metered parking is available in the lot behind the theater.
*Parking meters are enforced 24 hours a day, 7 days a week! Do not park at LoanMax or CVS, you will be ticketed and/or towed!*
Children under 5 are not permitted into the theatre at any time.
THE USE OF CAMCORDERS, STILL CAMERAS, ANY OTHER RECORDING DEVICES AND CELLULAR TELEPHONES WITHIN THE THEATRE DURING THE FILM IS STRICTLY PROHIBITED. VIOLATORS WILL BE ESCORTED FROM THE PREMISES AND MAY BE SUBJECT TO CRIMINAL PROSECUTION.
SIMPLY HIS SERVANTS is directed & produced by Kev J. Boycik & Kt Clair.
THE ROCKY HORROR PICTURE SHOW is rated R by the Motion Picture Association Of America.
Both the film and live floorshow contain very strong profanity, brief nudity, and mature subject matter.
YOU MIGHT ALSO LIKE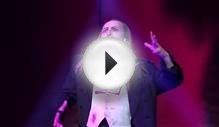 The Time Warp - Official (2013 UK Cast of Rocky Horror)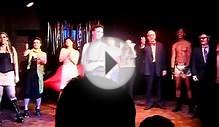 Cast of The Rocky Horror show sing Happy Birthday to Cassie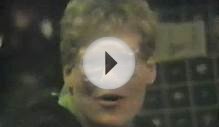 Rocky Horror Cast goofyness 2 of 2
Share this Post