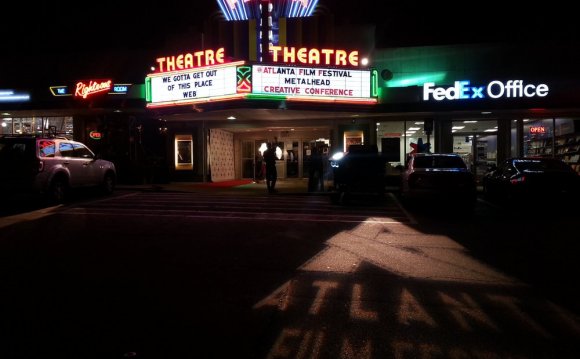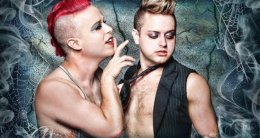 When playwright Richard O'Brien opened his new "The Rocky Horror Show" way back in 1973, he had no idea what he was launching. It spawned the biggest cult movie of all time, 1975's "The Rocky Horror Picture Show"—still getting weekly screenings—and the stage musical itself is still produced regularly as well. Actor's Express turns its attention to Dr. Frank N. Furter and the rest of the Transylvania characters next week.
Freddie Ashley, the company's artistic director, will direct. He was looking for something to produce as a summertime show and hadn't stumbled across anything that fit the bill until he saw a remount.
"I saw a production of 'The Rocky Horror Show' in D.C. last summer and it was like rediscovering an old friend, " he said. "I was hooked and couldn't get the idea out of my head." He admittedly likes doing something in the summer that is different from the rest of his season.
As a director, he is especially taken with the show's ensemble.
"The cast is brimming over with talent, " he says. "There are some new young actors on the scene, as well as familiar faces. Craig Waldrip is a perfect Frank. He's played the role before and understands the camp factor. Plus he can sing the crap out of that music. Ben Davis and Randi Garza (who play couple Brad and Janet) are brand new and are extremely adorable and talented. I've wanted to work with Diany Rodriguez for a long time now and she oozes
sex appeal and attitude as Magenta."
Two familiar Express faces fill out the cast. "Jeremiah Hobbs is the perfect actor to play Riff Raff—he's a beast of a singer and is also really funny and able to find interesting and unexpected details—and Jill Hames as Eddie and Dr. Scott will completely shatter everyone's memory of Meat Loaf from the movie, " says Ashley. "She is making the role(s) her own. The cast is a fun group that understands the balance between being sexy and being funny, and how the two needn't be mutually exclusive."
There are significant differences between the musical and the movie.
"There are a few inherent differences, but the main thing is how our production will be different, " Ashley says. He is fully aware that some people may have preconceived notions of what they expect the show to be like and promises his take will be uniquely his own.
"I told the design team early on that I did not want us to reference the movie in the visual look of the production, " he says. "I wanted our 'Rocky Horror' to be something new and unexpected, while preserving the spirit of the show. It will be unlike any 'Rocky Horror Show' you've ever seen. The costume designs are brilliant and completely unique. As with anything that might be familiar to audiences already, I approach the work as if it's brand new and try to shed some of the preconceived notions of the show."
The director has a theory as to why "Rocky Horror" has remained relevant for so long. "It's such a celebration of otherness, " says Ashley. "Anyone who feels like a freak can identify with the show. And of course the music is great—every song sounds familiar the first time you hear it. So many of us have fond memories of discovering 'Rocky Horror' as teenagers or as college students that there's this built-in nostalgia that people associate with the show."
However, "Rocky Horror" has never been a family friendly musical. The Actor's Express disclaimer reads "This production contains strobe lights, haze, adult language, nudity, violence, sex, loud music, aliens, the Time Warp, muscles and a head in a bag. Hire a sitter and leave the kids at home."

"The Rocky Horror Show"
July 9-August 9
YOU MIGHT ALSO LIKE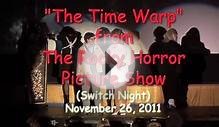 LDOD presents The Time Warp from The Rocky Horror Picture ...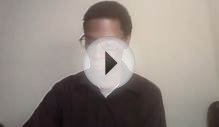 Real Housewives of Atlanta, S8, Ep4; "Rocky Boat Horror ...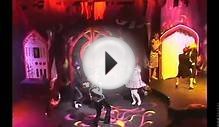 AIS Players - Rocky Horror Picture Show - Hot Patootie
Share this Post