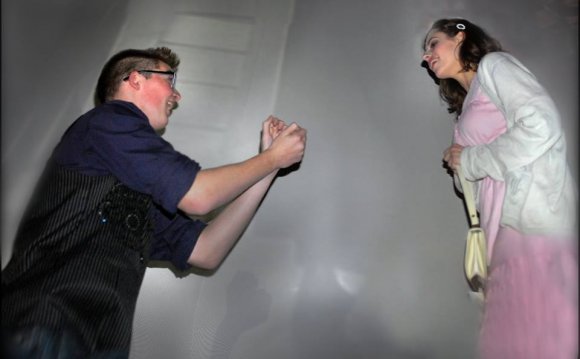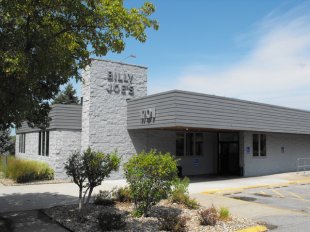 1701 25th Street,
West Des Moines, IA 50266
No one has favorited this theater yet
Viewing: |
Billy Joe's Pitcher Show was a single-screen independent discount theater located in the Des Moines, Iowa suburb of West Des Moines. The theatre building was built circa 1983. Billy Joe's Pitcher Show opened February 17, 1984 with a theater that was accessed through an outer lounge/bar area (one of the first bars in town to offer karaoke). Full food and drink menus were available inside the theater. On weekends the theater featured earlier family screenings as well as regular midnight showings of "Rocky Horror Picture Show" on Friday nights. Once a month the theater showed pay-per-view WWE and UFC events.
The Pitcher Show closed February 7, 2009 after celebrating 25 years of movie exhibition and re-opened soon after as a bar ("Billy Joe's") without the theatre.
Contributed by Edward Cook
Want to be emailed when a new comment is posted about this theater?
YOU MIGHT ALSO LIKE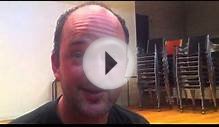 The Rocky Horror Picture Show!!!! (1/3)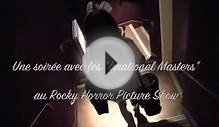 Rocky Horror Picture Show et les Irrational Masters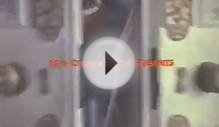 Travelling - Rocky Horror Picture Show
Share this Post