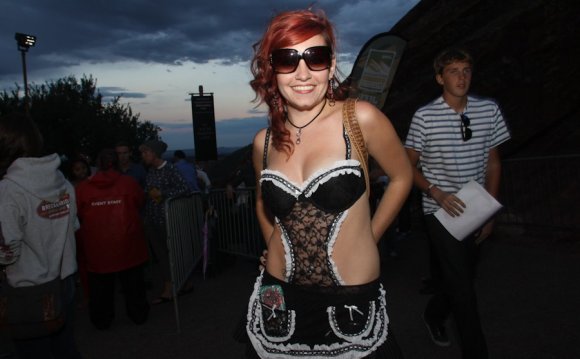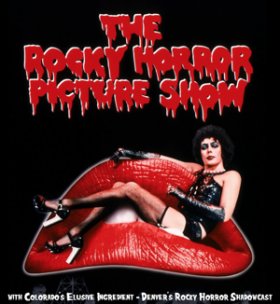 Z2 Entertainment is proud to present Rocky Horror Picture Show - Halloween! with Colorado's Elusive Ingredient - Denver's Rocky Horror Shadowcast at the Boulder Theater on Sunday, October 25th, 2015. Tickets are on sale now for $10 general admission.
Fort Collins Favorite Obsession (FCFO) is the cheerful 2015 reincarnation of the famous original FCFO, founded in 2001. Debuting and performing at the Aggie Theatre at 204 s. College Ave in Fort Collins, FCFO has a playful mix of veterans and newbies bringing raunchiness and razz-ma-tazz to the great unwashed hordes of CSU.
Colorado's Elusive Ingredient (CEI) is Denver's longest running RHPS shadowcast. Founded in 2000, CEI makes its home at the Landmark Esquire Theater on 6th & Downing in Denver. They hold the current world's record for largest show with over 8, 500 in attendance at Red Rocks in 2013, and they have been happily corrupting Denver's youth for 15 years.
YOU MIGHT ALSO LIKE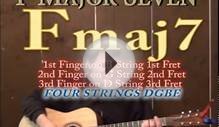 Science Fiction Double Feature (Rocky Horror) Easy Strum ...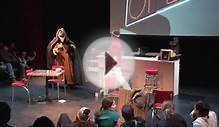 CULT FOLLOWING #4 - Rocky Horror Movie Moment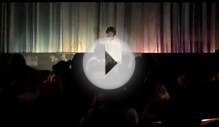 Preshow20100625
Share this Post