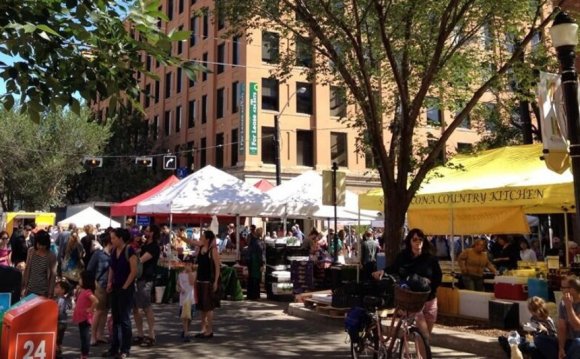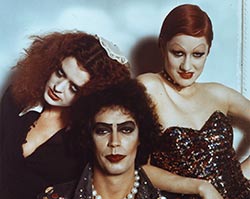 Rocky Horror Picture Show
1975, 100 min, Dir: Jim Sharman
The all time weird and wonderful favouite midnight cult fillm returns for its 40th anniversary! So exciting we're screening it twice! The adventure begins as newly engaged couple Brad and Janet encounter a problem with their car in rainy weather. When they stop to look for help, they find themselves at the castle of the charming transvestite Dr. Frank-N-Furter. A place to stay is offered, but will they want to remain there?
Lowdown Cheap Little Punks, Edmonton's Shadow Cast are also celebrating a big anniversary, they're turning 15! And they will once again lead the audience participation in this musical tribute to B movie sci-fi.horror cinema. Get your tickets early as it usually sells out!
Oct. 24 at MIDNIGHT with full Shadow Cast - SOLD OUT! No additional tickets for sale.
Oct. 30 at 9:30 with Audience Participation - SOLD OUT! No additional tickets for sale.
Yes, you can bring your own props!
Welcome props: toilet paper, newspaper, rice/confetti, small water guns, flashlight/glow stick, cards, rubber gloves, noisemakers, toast with nothing on it, party hat.
YOU MIGHT ALSO LIKE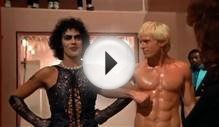 The Rocky Horror Picture Show & Queen - Freddie Mercury ...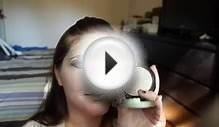 Rocky Horror Picture Show - Magenta Makeup & Hair Tutorial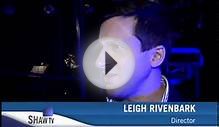 Rocky Horror Show
Share this Post