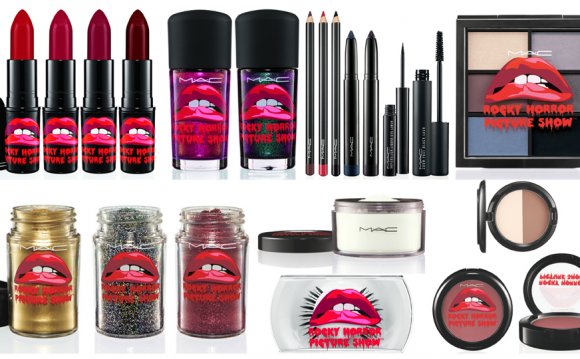 Time warp, indeed! Fans of the classic and oh-so-campy cult film "The Rocky Horror Picture Show" will be psyched to hear that Twentieth Century Fox's consumer products division and M∙A∙C Cosmetics are teaming up to celebrate the film's 40th anniversary with a makeup collection worthy of any sex-swapping mad scientist, heroic newlywed, or alien from Transylvania. (Did we lose you? We suggest you watch the flick immediately.)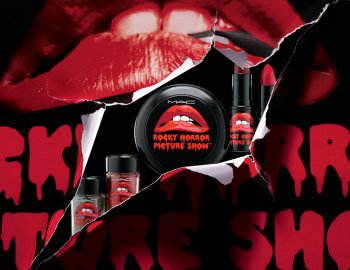 The collection—which fits right in line with MAC's zeitgeisty, slightly irreverent take on beauty—will feature key items including lipsticks and lip pencils, false lashes, shadow palettes, glitter and pigment, blush, liquid liner, and will be available at MAC stores and online starting October 2.
"It is hard to believe it has been almost 40 years since we released The Rocky Horror Picture Show, but as we approach this milestone anniversary, the film is as outrageously entertaining and relevant as it ever was, " said Lou Adler, executive producer of the film. "It has certainly taken on a life of its own, and continues to transcend generations and hold a solid spot in pop culture year after year."
The 1975 movie—a satirical tribute to the sci-fi and horror B movies of the late 1930s through early 1970s—stars Tim Curry, Susan Sarandon, and Barry Bostwick and has produced some stick-in-your-head songs like "Time Warp" and "Science Fiction, Double Feature, " and "Sweet Transvestite."
YOU MIGHT ALSO LIKE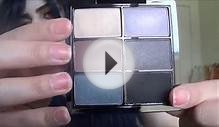 MAC ROCKY HORROR PICTURE SHOW MAKEUP !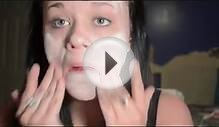 Rocky Horror Picture Show Dr. Frank-n-Furter makeup tutorial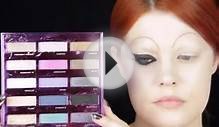 Columbia Rocky Horror Picture Show Halloween Hair & Makeup ...
Share this Post