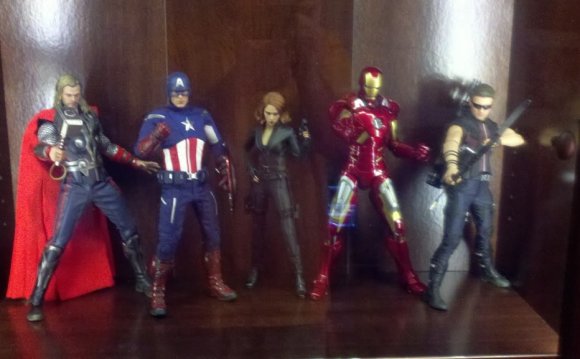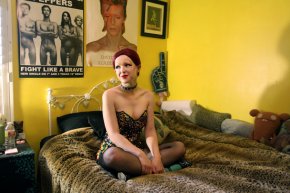 Blog
All images courtesy of Lauren Everett
"You can't tell your parents, " was the deal I had to make before anyone would play the VHS tape. You hear similar stories from people all over the world of that Faustian bargain: your silence for a screening of The Rocky Horror Picture Show. Your innocence for your first taste of counterculture.
It's been 40 years since Janet Weiss (Susan Sarandon) and Brad Majors (Barry Bostwick) arrived at the residence of Dr.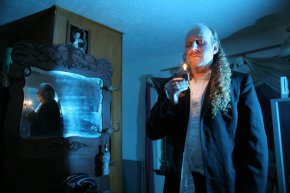 Frank-N-Furter (Tim Curry), Riff Raff (Richard O'Brien), and Magenta (Patricia Quinn), but the fan-cult surrounding the British stage musical-turned-art house horror comedy thrives like the Rocky Horror (Peter Hinwood) himself. Now, photographer Lauren Everett has turned the film's devoted following into a photo book for the coffee table collection.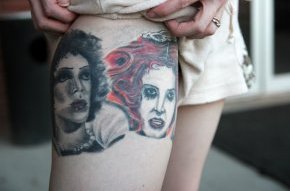 People Like Us: The Cult of The Rocky Horror Picture Show features over 140 portraits of the people responsible for making it the longest-running theatrical release in film history. Says Everett, "There have been many books about the movie, but rather than just approaching the subject at face value, People Like Us delves into the realms of anthropology, sociology, film theory, and even theology to explain the mysterious, multi-layered phenomenon of the ultimate cult film." So, from theatergoers to backyard recreators (dare we call RHPS fans the original cosplayers?), it's a veritable cross-section of a counterculture as important today as it was when it first scandalized audiences in the 70s.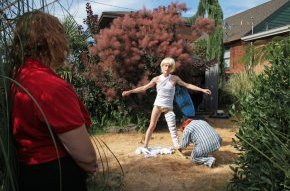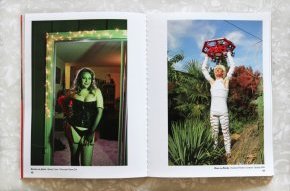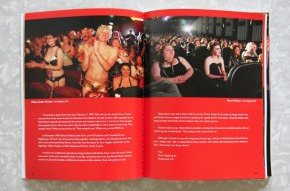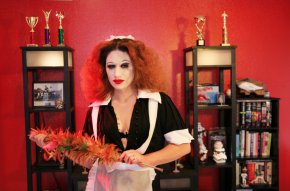 YOU MIGHT ALSO LIKE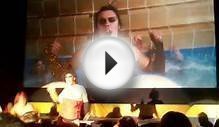 Rocky Horror Picture Show - Live + Roddy kissing a Guy ?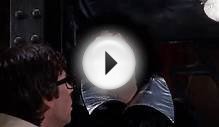 "Sweet Transvestite" - Rocky Horror Picture Show 40th ...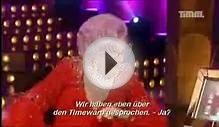 Creator of Rocky Horror Picture Show
Share this Post