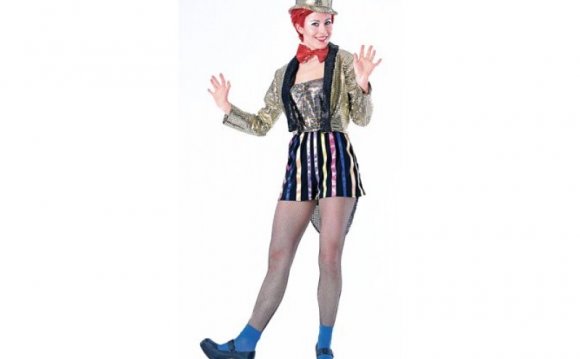 Order by Phone:
7:00am - 6:00pm
Pacific Time
Client Services:

Funko This company really puts the fun in gift buying and giving! Whatever the occasion that drives you, these vinyl figures, bobble heads, and plush will be a big hit with everyone lucky enough to receive one... even if that everyone is you!
Funko provides the planet with terrific bobble heads and vinyl figures from a variety of genre and a number of licensed properties. Funko was founded in 1998 to bring back low-tech toys in the high-tech world of today, and the company's first manufactured bobble head was of the restaurant advertising icon known as "Big Boy." With the success of this initial creation, the extremely popular line of Wacky Wobblers was born. Funko has sold millions of its highly entertaining nodders and vinyl characters worldwide. Check them out for yourself and you'll know why!
Displaying 1 - 60 of 1955 items found (60 listed).
YOU MIGHT ALSO LIKE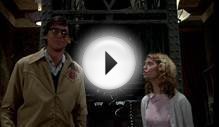 Rocky Horror Picture Show Sweet Transvestite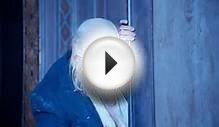 The Rocky Horror Picture Show (1975) Film Completo ENG ...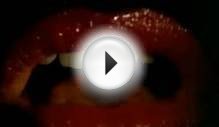 The Rocky Horror Picture Show Trailer OV
Share this Post