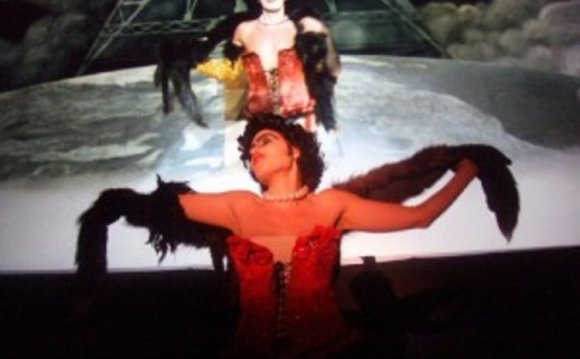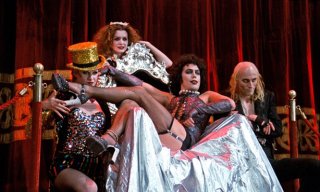 Musical
Running time: 100 minutes
USA
Rated 14A
Starring: Tim Curry, Susan Sarandon, Barry Bostwick, Richard O'Brien
* The Friday October 30 @ 9:30pm & 11:45pm screenings are SOLD OUT. We still have tickets available for the other 3 showtimes on Saturday.
Synopsis: THE ROCKY HORROR PICTURE SHOW is a magical phenomenon unlike anything ever before seen onscreen. Borrowing largely from cinema's horror conventions, the film begins as an innocent young couple is stranded at the home of a mad scientist who is building the perfect man. The castle is filled with a most bizarre group of characters who worship their master, Dr. Frank-N-Furter, played magnificently by the fabulously sexy Tim Curry, in leather jacket, pearls, fishnet stockings, and heavy makeup. Brad (Barry Bostwick) and Janet (Susan Sarandon) are forced to examine their own sexuality as the voluptuous doctor releases the hidden desires in each of them. Costumes encouraged, props permitted… just don't break anything!!!
YOU MIGHT ALSO LIKE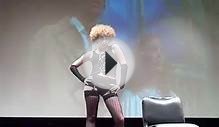 Rocky Horror Picture Show Rehearsal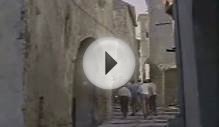 Eerie Midnight Horror Show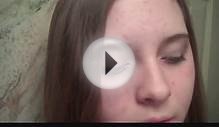 #67 Rocky horror picture show
Share this Post