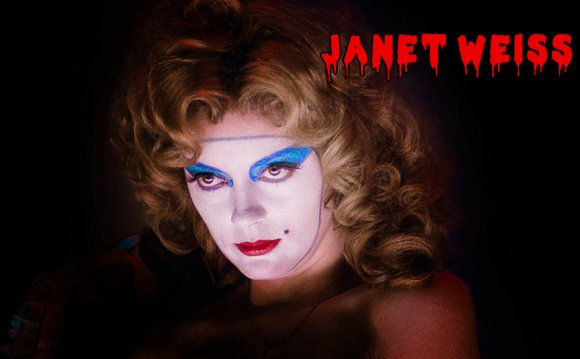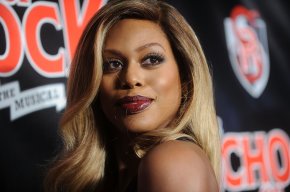 We know you're shivering with antici… pation over the upcoming remake of Rocky Horror Picture Show, and now we have a better picture of the cast!
FOX is updating the cult classic musical for a two-hour event this fall — and the network has been gradually revealing the cast of this particular "Science Fiction Double [Hour] Feature."
Dr. Frank N. Furter: Laverne Cox
This Emmy-nominated Orange Is the New Black star will lead the production as Dr. Frank N. Furter, the mad scientist and self-proclaimed "sweet transvestite from Transsexual, Transylvania." Tim Curry, who originated the part, will be the show's criminologist narrator.
This up-and-coming actor — who recurred on the Disney Channel sitcom Liv and Maddie — will play Brad, one half of the couple that stumbles upon the castle and gets swept up in its debauchery. Barry Bostwick played Brad in the movie.
Janet: Victoria Justice
This Nickelodeon veteran, known by the tween set for her starring roles in Zoey 101 and Victorious, will play Janet, Brad's new fiancée — taking over the role from Susan Sarandon. (Dammit, Janet!)
Magenta: Christina Milian
The R&B singer and reality star will play Magenta, a maid at the castle and a sister of the below-mentioned Riff Raff, taking over the role from Patricia Quinn.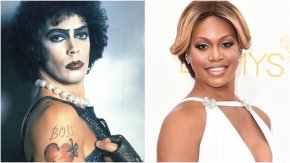 This star of stage and screen — best known for Spider-Man: Turn Off the Dark, Penny Dreadful, and Taylor Swift's "I Knew You Were Trouble" music video — will play Riff Raff, the castle's resident handyman, played in the movie by Richard O'Brien.
Columbia: Annaleigh Ashford
This Tony-winning star of Kinky Boots, Wicked, and Rent star — currently playing Betty on Masters of Sex — will play Columbia, the groupie of the castle, a part originally played by Nell Campbell.
This former X Factor competitor and soon-to-be Game of Thrones star will play Rocky, a scantily-dressed hunk created to relieve Dr. Frank N. Furter's "tension." Peter Hinwood filled Rocky's gold briefs in the original.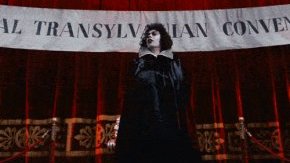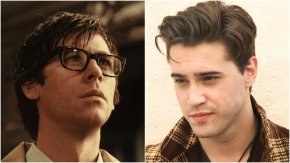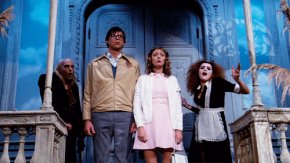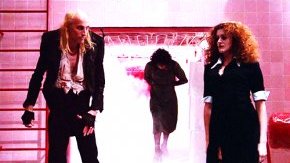 YOU MIGHT ALSO LIKE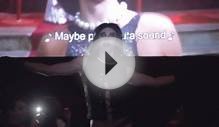 Rocky Horror Picture Show experience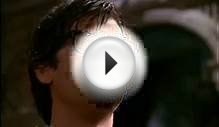 The Rocky Horror Picture Show
Share this Post