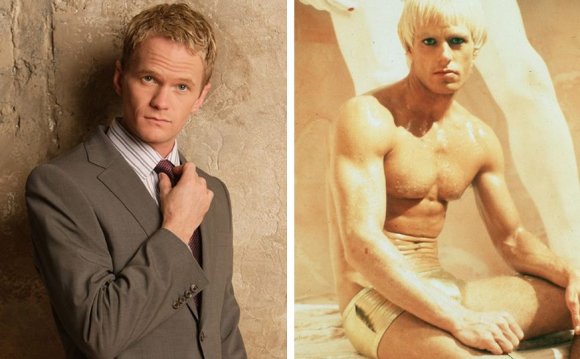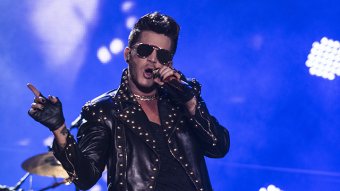 Hot patootie, bless my soul, Fox's has found its Eddie!
American Idol runner-up and current Queen frontman Adam Lambert has been tapped to play the part originated by Meat Loaf in the 1975 cult classic film.
"I grew up watching Rocky Horror, but could never imagine that I would be part of this new vision, " Lambert told The Hollywood Reporter on Thursday. "Rocky Horror always made me feel like it was OK to celebrate my weirdness. Hallelujah, bless my soul! I love that old time rock-n-roll!"
Fox's adaptation of the iconic musical will also star Orange is the New Black's Laverne Cox as Dr. Frank N. Furter, the self-proclaimed "sweet transvestite from Transsexual, Transylvania". Victoria Justice and Disney star Ryan McCartan have also been cast as Janet and Brad, the naive, newly-engaged couple who stumble upon Frank's bizarre world. Penny Dreadful alum Reeve Carney will play Riff-Raff.
The two-hour special will be pre-produced and directed by Kenny Ortega, of High School Musical and Descendants fame.
"I'm proud and honored to be a part of the re-imagining and celebration of RHPS for the Halloween 2016 Fox Network's TV Movie Event, " Ortega wrote on Instagram in September.
Lambert also recently announced a new solo U.S. tour, and the 33-year-old entertainer told Billboard that The Original High tour will feature his "most comprehensive" shows yet.
"I'm really thrilled because I got to set up my game with the visual aspect of the show and kind of stringing the songs together in a way that tells a story emotionally, " he said. "It's really interesting because I wanted to get all these songs in. One of the things that I worked on with Queen that became a real strong point is stitching songs together. It keeps the energy moving."
The 22-date tour, which will feature Glee star Alex Newell as an opening act, kicks off in Huntington, New York on Feb. 23 and wraps in Los Angeles on April 2. Perfect timing for Lambert to make an appearance on the April 7 American Idol finale, but he's not spilling the beans.
"I don't know if I should say, " he told Billboard coyly when asked if he'd be taking the Idol stage one last time. "The cat's not out of the bag yet."
YOU MIGHT ALSO LIKE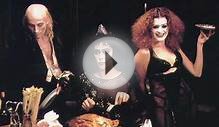 The Rocky Horror Picture Show 40th Anniversary: Absent ...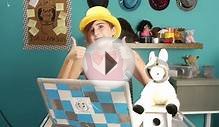 Rocky Horror Picture Show ISA STOUNDING - Isa Llama Sci-Fi ...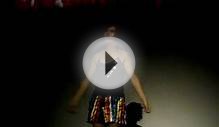 Rocky Horror Picture Show- Lips (opening)
Share this Post