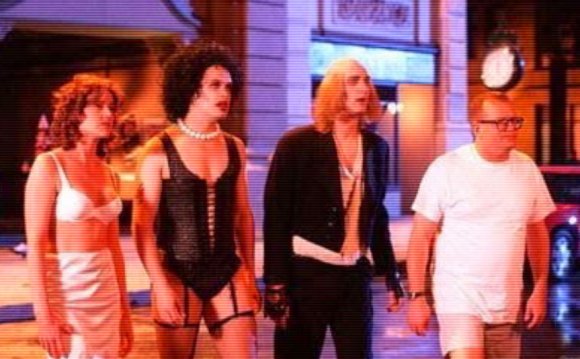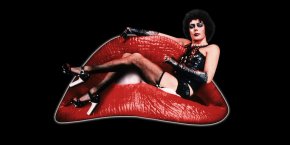 Has inspired a cult following with viewers continuing to turn watching the 1975 movie into an event full of participation. Last year, Fox announced they would be developing a two-hour event special revival of Rocky Horror to be performed by a whole new cast – but wouldn't be a live production like NBC's The Sound of Music or The Wiz.
Late in 2015, Fox cast (Naomi and Ely's No Kiss List) as Janet, Ryan McCartan (Liv and Maddie) as Brad, Reeve Carney (Penny Dreadful) as Riff Raff, model Staz Nair as Rocky, and Adam Lambert (American Idol, Glee) as Eddie. Kenny Ortega (High School Musical, Newsies) is directing the production, while Gail Berman (Buffy the Vampire Slayer) and the movie's original executive producer Lou Adler will produce.
Though Curry won't be reprising his iconic role as Frank-N-Furter, it will likely be exciting for fans to see him lending his own support and talent to Fox's project. Just as with the other announced cast members filling the shoes of previous stars that gave beloved performances, Curry seems to be the best fit to follow in the footsteps of Gray as the narrator – plus his experience with the material will add more to his performance to elevate it beyond a cameo.
Of course, since Rocky Horror is such a beloved film – it's still being shown in select movie theaters for fan viewing events – there will be many who take issue with Fox's project on the basis that the movie should never be remade. However, the addition of Curry does lend Fox's Rocky Horror a certain amount of credit with fans, perhaps winning some over to the event special. With the cast listing that has so far been announced, Rocky Horror certainly has the potential to capture the spirit of the original film, but it remains to be seen of Fox can successfully pull off the revival of one of the biggest cult hits in movie history.
YOU MIGHT ALSO LIKE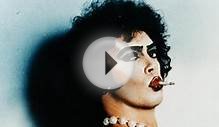 Glee bringt Rocky Horror Picture Show Episode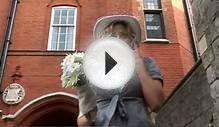 The 30 minute Rocky Horror Picture Show - part 1 of 4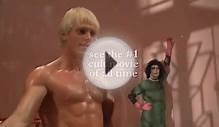 Trailer: The Rocky Horror Picture Show
Share this Post