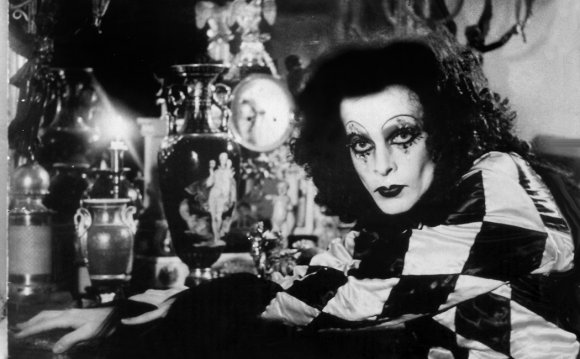 SIGN UP TO RECEIVE THE LATEST NEWS FROM FASHION&STYLE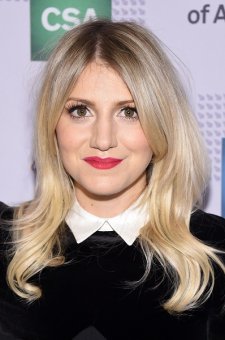 (Photo : Getty Images ) Tony-winning actress Annaleigh Ashford will portray Columbia in the Fox production of "The Rocky Horror Picture Show."
"Masters of Sex" star and Tony Winner Annaleigh Ashford has joined the cast of Fox's upcoming two-hour television adaptation of "The Rocky Horror Picture Show."
Ashford will play Columbia, a groupie who lives in the castle alongside Dr. Frank-n-Furter and his merry group of misfits. according to Entertainment Weekly.
Columbia is in love with the character of Eddie, who was put in a deep freeze by Dr. Frank-N-Furter. Eddie will be played by Adam Lambert.
Ashford is a Tony Award winner for her performance in the 2014 version of "You Can't Take it With You."
She has also appeared in "Kinky Boots" and "Legally Blonde, " according to Broadway.com.
The actress is also a series regular as Betty DeMello on "Masters of Sex."
Ashford joins the growing cast which includes Laverne Cox as Frank-N-Furter, Victoria Justice as Janet, Ryan McCartan as Brad, Lambert as Eddie, Reeve Carney as Riff Raff, Staz Nair as Rocky, and Tim Curry as the Criminologist.
The Hollywood Reporter reported that Lambert remarked of taking on the fun role, "I grew up watching Rocky Horror, but could never imagine that I would be part of this new vision. Rocky Horror always made me feel like it was OK to celebrate my weirdness. Hallelujah, bless my soul! I love that old time rock-n-roll!"
This fall the musical will debut and will be filmed in advance.
"High School Musical" choreographer and director Kenny Ortega will be directed, executive produced and choreographed by Kenny Ortega.
"The Rocky Horror Picture Show, " tells the story of a newly engaged couple, Janet, and Brad, who stumble upon a castle after their car breaks down in the rain.
Looking for a phone to call for help, they find the castle occupied by strangers in elaborate costumes celebrating an annual convention.
They discover the head of the house is Frank-N-Furter, a mad scientist who is an alien transvestite in the process of creating a man in his laboratory. The couple is seduced separately by the mad scientist and eventually released by the servants who take control.
Production on the televised Rocky Horror reportedly begins in Toronto in March, according to Entertainment Weekly.
"The Rocky Horror Picture Show" will air on Fox in the fall of 2016.
© 2015 Fashion & Style.com All rights reserved. Do not reproduce without permission.
YOU MIGHT ALSO LIKE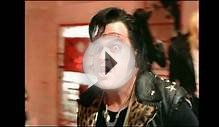 THE ROCKY HORROR PICTURE SHOW YOU TUBE FACEBOOK VERSIE.mpg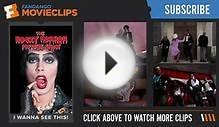 The Rocky Horror Picture Show (1/5) Movie CLIP - Dammit ...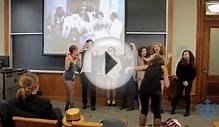 CMTS brings The Rocky Horror Picture Show to campus
Share this Post