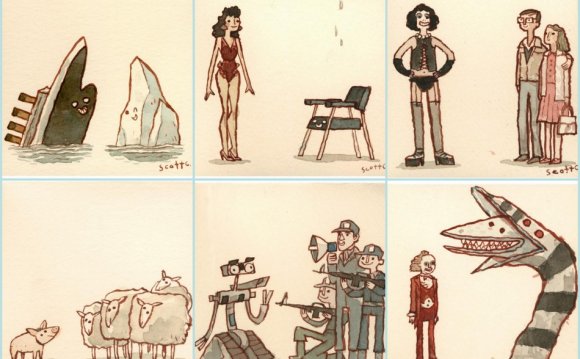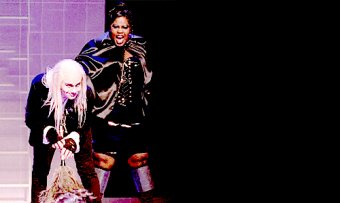 We return to Transylvania, prepare the transit beam!
Get read to shout witty jokes at your TV screen! Or, you know, more than usual. "The Rocky Horror Picture Show" is celebrating its 40th anniversary, and Fox has decided to commemorate the sinful occasion by announcing a two-hour special to air sometime this year.
Currently titled "The Rocky Horror Picture Show Event, " the special will reportedly be a reimagining of the cult classic. But don't worry: all your favorite songs and the dialogue itself will remain faithfully intact. One of the producers of the original film, Lou Adler, will also be on board to produce, alongside former "Buffy the Vampire Slayer" producer Gail Berman. "High School Musical"'s Kenny Ortega will direct and choreograph the special, too.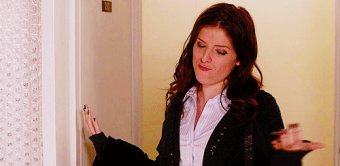 This isn't the first time "Rocky Horror" has seen the light of day since its 1975 theatrical release — you know, not counting the countless midnight screenings at movie theaters across the country. For the 25th anniversary in 2000, VH1 hosted a karaoke special where celebrities like Rashida Jones and Anthony Stewart Head sang along with the movie's iconic tunes (they both played Frank N. Furter, naturally). And in 2010, the cast of "Glee" put on a mini-version of the play during their second season. Admit it, Amber Riley rocked the HECK out of "Sweet Transvestite."
So what wild and untamed things will be star in the event? Nobody's been cast yet, but we bet Anna Kendrick would be great as the virtuous Jan. Or as the less-virtuous Magenta, actually. OR as the cool tap-dancing Columbia. Or, you know what? Let her play Frank, too. Just make it the "Rocky Horror Anna Kendrick Show."
new website http://promeat-industry.ru/
YOU MIGHT ALSO LIKE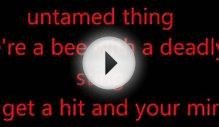 The Rocky Horror Picture Show - Memphis 2015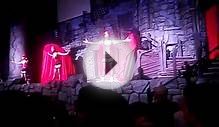 The Rocky Horror Picture Show - A Tribute HHN 23 part 1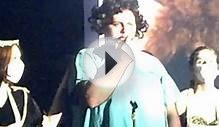 2013-03-30 - Rocky Horror - NAME OUT OF A HAT show - IP ...
Share this Post