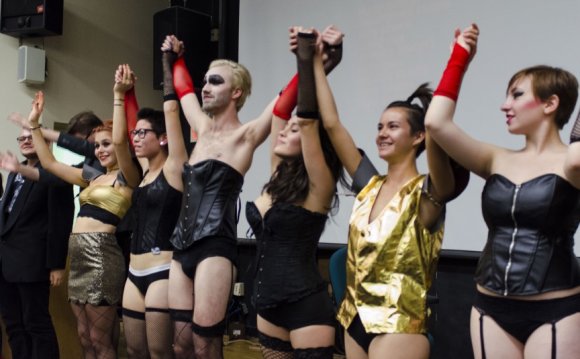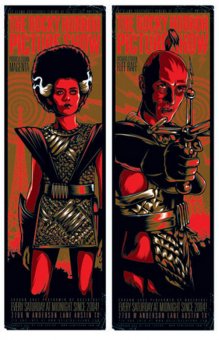 As Brad and Janet (damnit) become enmeshed in the Annual Transylvanian Convention, they discover Rocky, Dr. Frank-n-Furter's scientific sexual creation, witness murder, reconnect with an old teacher working on UFO investigations for the government, and experience their sexual awakenings. The increasing sexual fluidity of Brad and Janet is perhaps one of the titillating aspects of the show, but it's Tim Curry's Dr. Frank-n-Furter who is the real star. The songs are all fabulous, especially with guest stars like Meatloaf, and the entire movie is made for Halloween season excess, transformation, subversion and debaucherous revelry.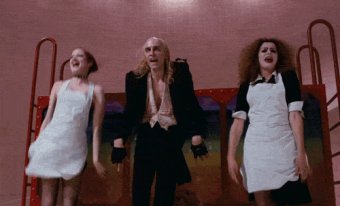 Rocky Horror's staying power comes from the annual live performances staged throughout the country. While the movie is played on a cinematic screen, real-life doubles perform the parts, coaxed along by audience participation. There is an entire repertoire of call and responses for the audience, which have been spawned over decades of live performances. A script of the audience's lines (which admittedly have changed over the years and across geographic localities) can be found here. Experienced Rocky fans will also bring along the necessary props, including toast, umbrellas, bubbles and newspapers. Rocky Horror "virgins, " however, have to undergo an initiation ritual, although the hazing might be more comfortable if you dress appropriately—in lingerie and corsets.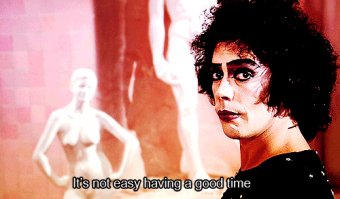 YOU MIGHT ALSO LIKE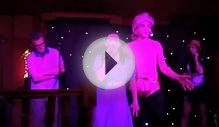 Touch A, Touch A, Touch Me - The Mocky Horror Tribute Show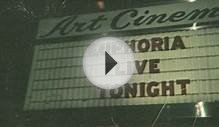 Rocky Horror Show - Late Night Picture Show/Hold The Line ...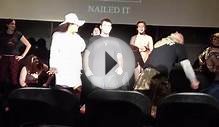 Time Warp-Rocky Horror Picture Show LIVE!!!!
Share this Post