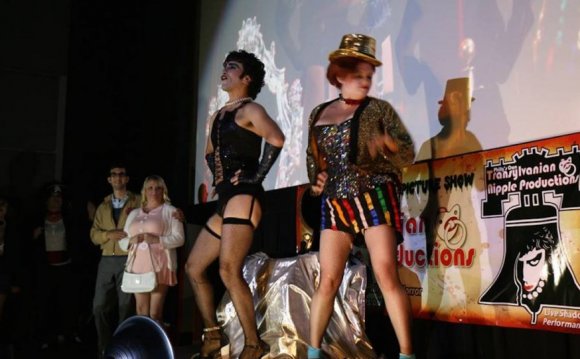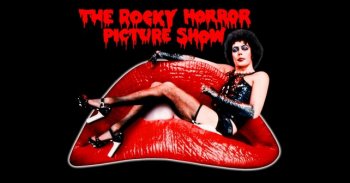 The late-night picture show this week may not be a double feature, but it is still the best midnight movie in town.
On Friday, August 30, Ritz at the Bourse will be screening the cult classic Rocky Horror Picture Show as part of its weekly Midnight Movies screenings. Of course, don't expect a quiet, relaxing experience watching Tim Curry and company belt out Richard O'Brien's rock-and-toll tributes to cult sci-fi and horror.
Transylvanian Nipple Productions will once again be on hand to provide everything from its famed "Shadowcast" recreation of scenes from the movie, running commentary, and even prop bags.
As always, audience participation is encouraged. Make sure you yell out "Great Scott!, " "Say it!, " and other obnoxiously raunchy phrases at the appropriate times during the movie. Come dressed as your favorite character, be it the hauntingly sexy Dr. Frank N. Furter, the clad-in-Wal*Mart-lingerie Janet Weiss, or just a random tuxedoed Transylvanian.
YOU MIGHT ALSO LIKE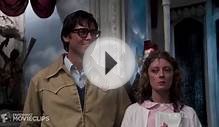 Rocky Horror Picture Show feiert 40. Geburtstag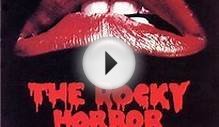 The Rocky Horror Picture Show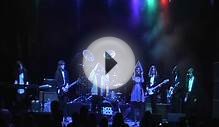 Rocky Horror Picture Show: Over At The Frankenstein Place ...
Share this Post