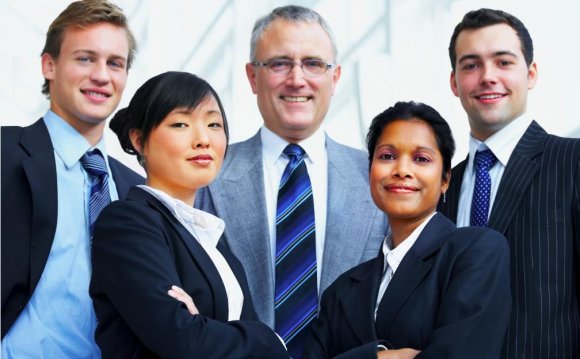 In the immortal words of Keb Mo (too obscure?), I was wrong and I admit it. When we first got word of FOX's planned Rocky Horror Picture Show remake, I had a decidedly negative reaction, saying that the "event programming" approach to the material would be an unmitigated disaster unless the network nailed the casting. Well, they just did.
Emmy award-nominated Orange is the New Black breakout and all around exceptionally fierce human being Laverne Cox has landed the role of Dr. Frank-N-Furter; the naughty, sexually ambiguous mad-scientist alien who rocks the hell out of stilettos, black lipstick, and a pair of rubber gloves, and loves to see you shiver with antici….pation.
This is perfect. Actually perfect. No doubt Cox has huge shoes to fill as Tim Curry's take on the "sweet transvestite from Transsexual Transylvania" is an iconic cinematic performance, but I cannot think of a single person who would be better in the role.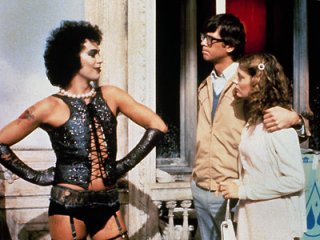 Cox has the charm, the talent, the intimidation factor, and as any Orange Is the New Black fan can tell you, that mischievous glint in her eye that is absolutely essential for the role. Rocky Horror has a long, proud tradition of live screening and performance, so with Cox in the lead role, this could be a fun project worth getting excited about.
Lou Adler, who was also an executive producer on the original film, will produce the remake. The two-hour reimagining of The Rocky Horror Picture Show is set to air in Fall 2016. Emmy Award winner Kenny Ortega (Hocus Pocus, Newsies) will direct, choreograph and executive produce. Here's the official synopsis.
THE ROCKY HORROR PICTURE SHOW follows sweethearts Janet Weiss and Brad Majors, who stumble upon Dr. Frank-N-Furter's bizarre abode. Frank-N-Furter, a sexually ambiguous flirtatious alien mad-scientist, is holding an annual, Transylvanian science convention to showcase the birth of "Rocky Horror" – a fit, attractive man created solely to fulfill Frank's desires.
YOU MIGHT ALSO LIKE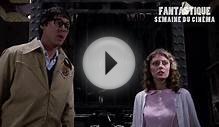 Festival 2011: ROCKY HORROR PICTURE SHOW trailer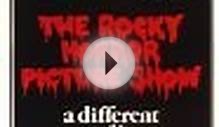 The Rocky Horror Picture Show Trailer - IMDb
Share this Post