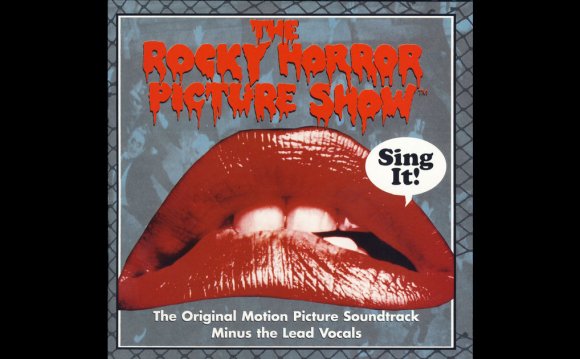 Nothing better than a day of candy and costumes. Our favorite? Simba!
Nants ingonyama bagithi Baba!
(Yes, those are the actual "Circle of Life" lyrics)
Be sure to follow Children's Hospital on Instagram or Facebook for more photos, and check out this video from the superheroes' last visit in April.
#Whoa: 'Rocky Horror' performance hits multiple secret locations in Munhall
Any engagement with the cult of Rocky Horror, the musical-turned-movie-turned-phenomenon by Richard O'Brien, is an unpredictable experience.
The Rocky Horror Picture Show and its literally endless theatrical run brings costumed performers, bellowed audience callbacks and local traditions designed to embarrass and confuse the uninitiated. The modern onstage version, The Rocky Horror Show, is a chance for directors, actors and designers to lay their own sheen on the rockin' soundtrack and bewildering plot — and anyone who saw Point Park's steampunk version a few years back knows that this can lead to some innovative presentations.
But there are always new ways to approach this campy classic, and this week, you can follow Brad and Janet's exploits on an interactive performance that winds through multiple secret locations in Munhall. This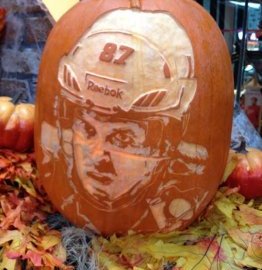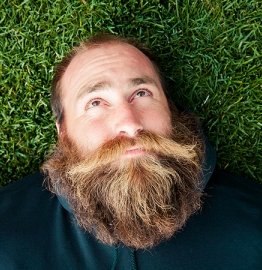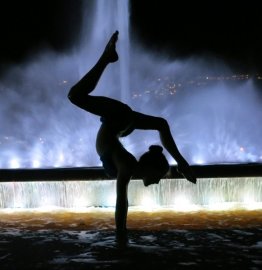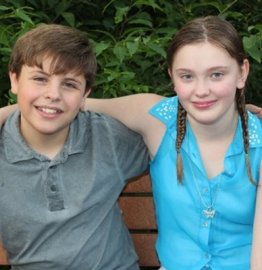 YOU MIGHT ALSO LIKE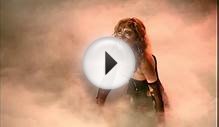 [COVER] Superheroes - The Rocky Horror Picture show.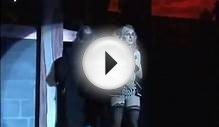 Superheroes - The Rocky Horror Show Karaoke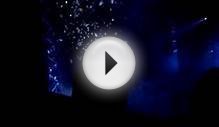 Superheroes - Rocky Horror 2010 - Derngate, Northampton
Share this Post