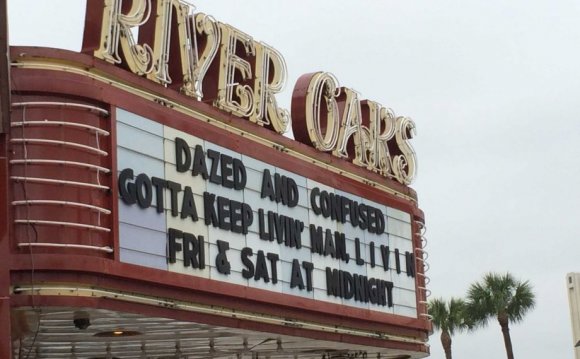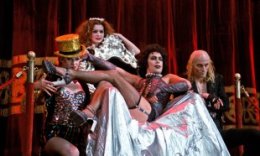 At most theaters, audiences are happy if the people around them shut up and watch the movie. Certain movies, however, are improved considerably by a good riffing and a rambunctious crowd. Some are good, some are terrible, and many of them are musicals. Here are 11 cult classics that encourage audience participation.
The Rocky Horror Picture Show – The Rocky Horror Picture Show is credited with creating audience participation and making movie riffing mainstream. Some of the audience call-and-responses are almost as well-known as actual quotes from the film itself, and for decades, rabid fans have flocked to theaters, dressed up as their favorite characters, and converted the newly initiated "virgins."
The Room – Tommy Wiseau wrote, directed, and starred in his bizarre bad-movie masterpiece The Room, and since its release in 2003, it has rivaled The Rocky Horror Picture Show in its number of audience participation screenings. Audiences throw spoons, groan loudly through the uncomfortable sex scenes, and collectively wonder how this movie ever got made.
The Adventures of Priscilla, Queen of the Desert – Certain theaters showed The Adventures of Priscilla, Queen of the Desert in "Dragarama" with disco balls, colored lights, and encouraged audience participation during the final number. Fans of the film have also been known to dress up for screenings, which was celebrated in an episode of The Drew Carey Show.
Little Shop of Horrors – Like The Rocky Horror Picture Show, Little Shop of Horrors has become a cult musical classic with yearly screenings and elaborate shadow casts. In 2013, Rick Moranis even attended the Brooklyn Academy of Music's screening of the film which included a shadow cast and drag queen doo-wop girls.
The Sound of Music – The Sound of Music is an unlikely choice for audience participation. The film is already beloved, making it not quite a cult classic, and it is so squeaky clean and innocent that making fun of it is almost like kicking a puppy. Fortunately, the Sound of Music sing-alongs are all in good fun with costume contests (Nun or Nazi?) and audience participation, like booing the baroness and barking at Rolfe.
YOU MIGHT ALSO LIKE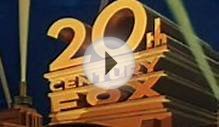 The Rocky Horror Picture Show - 20th Century Fox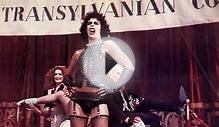 Must-see Movie: The Rocky Horror Picture Show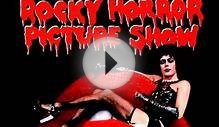 Movie Review: The Rocky Horror Picture Show
Share this Post