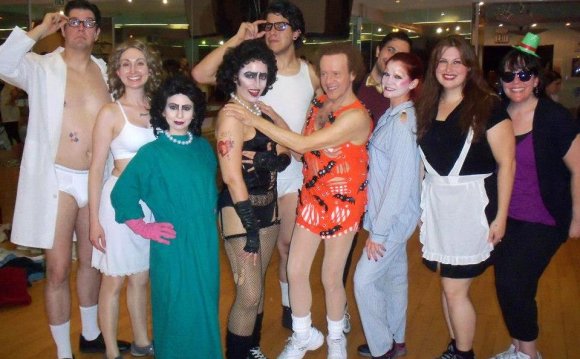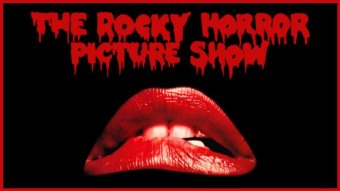 Whether you are a first time virgin or an experienced audience member, watching a screening of The Rocky Horror Picture Show where participation is encouraged proves to be a funky and unforgettable experience!
Participation Encouraged!
From the creators of Zombie Prom comes a full audience participation screen of The Rocky Horror Picture Show this Saturday, August 24th. This event will be hosted by World Conspiracy at Lowe Mill Arts and Entertainment. Doors open at 11:00pm and a costume contest will be held at 11:30pm.
How to Prepare
Rice
Newspapers
Water pistols
Flashlights
Rubber Gloves
Noisemakers
Confetti
Toilet paper
Toast
Party Hat
Bell
Cards
Hot dogs
What to Expect
It is also common to yell movie lines at the screen at certain points of the movie. All the information needed for first-timers, from Rocky Horror etiquette to how to do the Time Warp, are listed on the official fan site under the participation page.
Dressing up in costume is also encouraged. Not sure what to wear? For ideas on DIY Rocky Horror costumes check out these websites:
Want to stay in the loop with World Conspiracy? about learn more?
For those of us (myself included) counting the days down to next year's Zombie Prom, this Saturday is another chance to dress up, act up, and have a weirdly wonderful time!
Date: Saturday, August 24th
Time: Doors open at 11:00pm; Costume contest at 11:30pm; Movie starts at Midnight
Location: Lowe Mill Arts and Entertainment
YOU MIGHT ALSO LIKE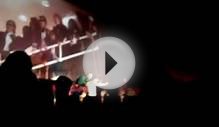 Sweet Transvestite-Rocky Horror Picture Show Live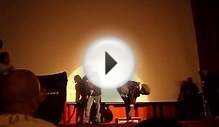 The Rocky Horror Picture Show - Jan 27, 2012 @ The Naro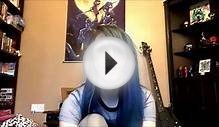 The Rocky Horror Picture Show
Share this Post