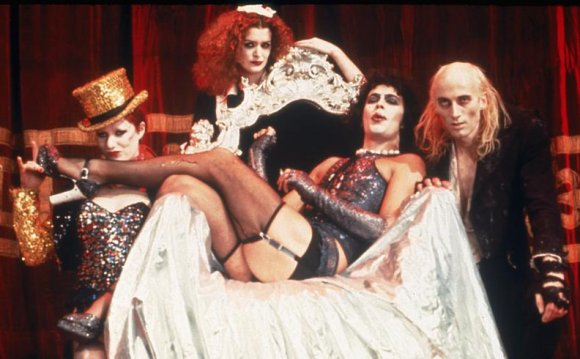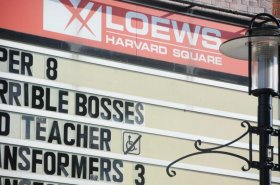 AMC Loews Harvard Square 5, the multiplex movie theater across the street from Harvard Yard, will permanently close its doors on Sunday, July 8.
Ryan Noonan, the director of public relations for AMC Theatres, wrote in an emailed statement that the theater will be sold as part of a continual effort to improve the quality of the AMC theater chain.
"We encourage AMC guests to visit our other nearby AMC locations, including AMC Boston Common 19, which is approximately five miles away, " Noonan said in his email.
If the theater played the cult classic horror musical every Saturday night, then it has shown the movie roughly 1, 500 times over the past 28 years. Viewers have three more chances to see the spectacle, on June 23, June 30, and July 7.
Denise A. Jillson, executive director of the Harvard Square Business Association, said that she thought the theater's lack of parking hurt its business.
"It's wonderful that we have a theater that people can walk to, but I don't think the numbers are sufficient to support that kind of a theater, " Jillson said.
Though AMC Harvard Square was not part of the HSBA, Jillson said that once the property is sold, the HSBA will reach out to the new owners.
"We do not know who the new owners are, but we are confident that whatever they bring to the Square will be exciting and new, " Jillson said.
Starbucks employee Stacy Harkins said that she did not think the closing would affect the Starbucks location on Church Street, as the movie theater did not allow people to bring outside beverages.
YOU MIGHT ALSO LIKE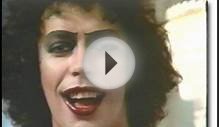 Rocky Horror Picture Show Tribute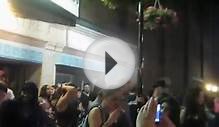 Last Rocky Horror Picture Show
Share this Post